Our Certifications in Grande Prairie
At Ramsay & Winsor Photography, we're dedicated to providing you with the ultimate experience when it comes to abiding by your safety programs, company policies, and procedures. Moreover, that's why we proactively keep our training up to date for the Oilfield and Construction Industries. Furthermore, we make sure we have the proper Liability Insurance, Training and Certifications to meet your needs.
Certifications, Training, and Liability.
$5 Million Liability Insurance
Alberta and British Columbia First Aid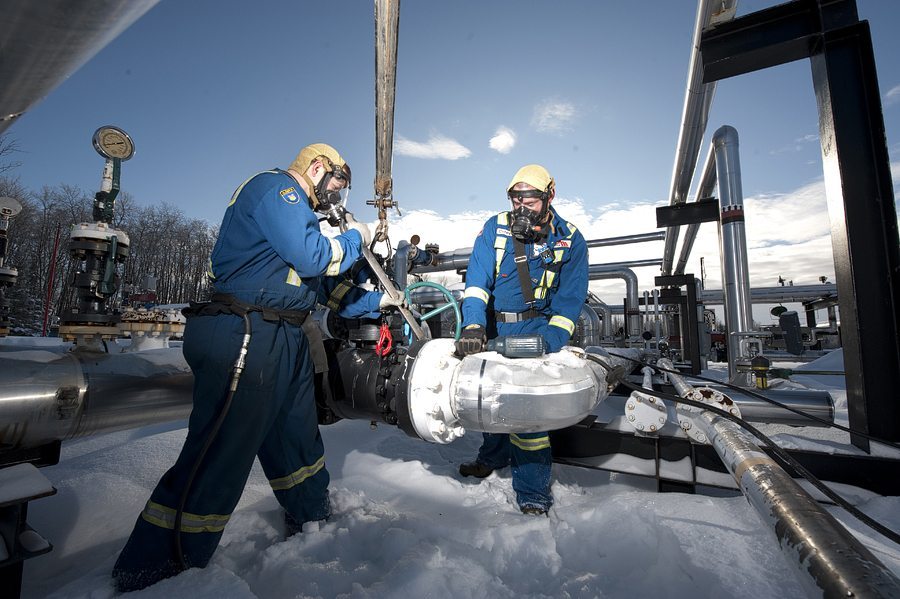 Get in touch with us, or request digital copies.
We'd love to hear from you.
[wpdevart_facebook_comment curent_url="https://www.ramsaywinsor.com/info/certifications/" title_text="" order_type="social" title_text_color="#000000" title_text_font_size="22" title_text_font_famely="monospace" title_text_position="left" width="100%" bg_color="#d4d4d4" animation_effect="random" count_of_comments="2" ]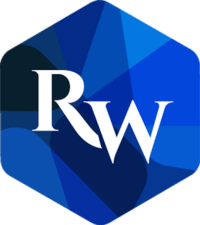 9933 79 Ave
Grande Prairie, AB
T8V-3S3
Let us handle your next project.