Whether you're just starting your campaign or have a seasoned and well established one, advertising photography pays to improve your photographic presence.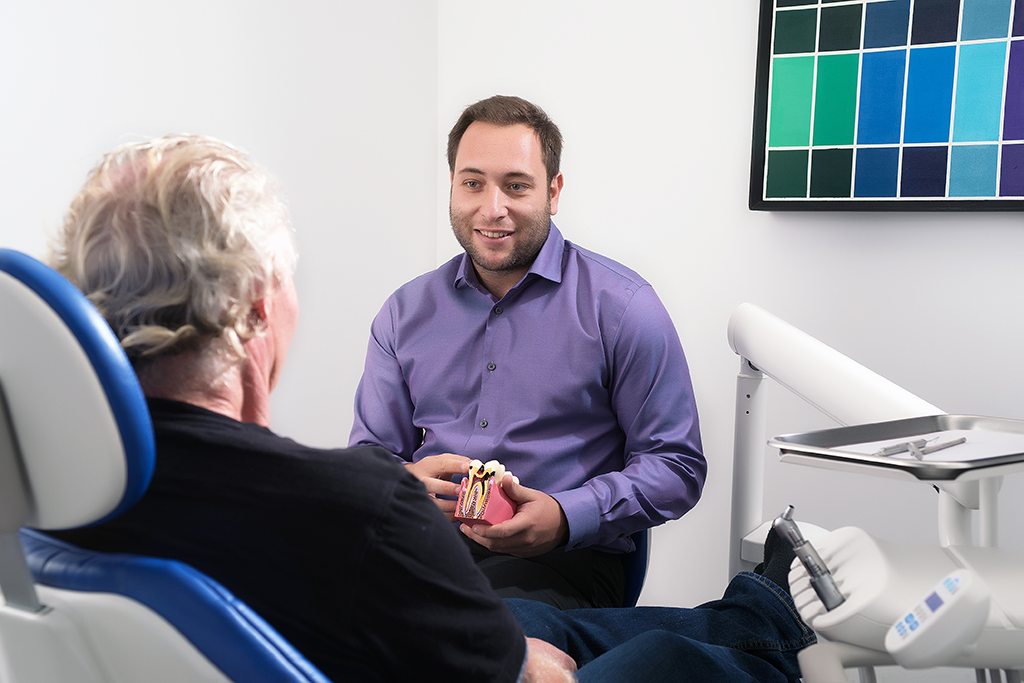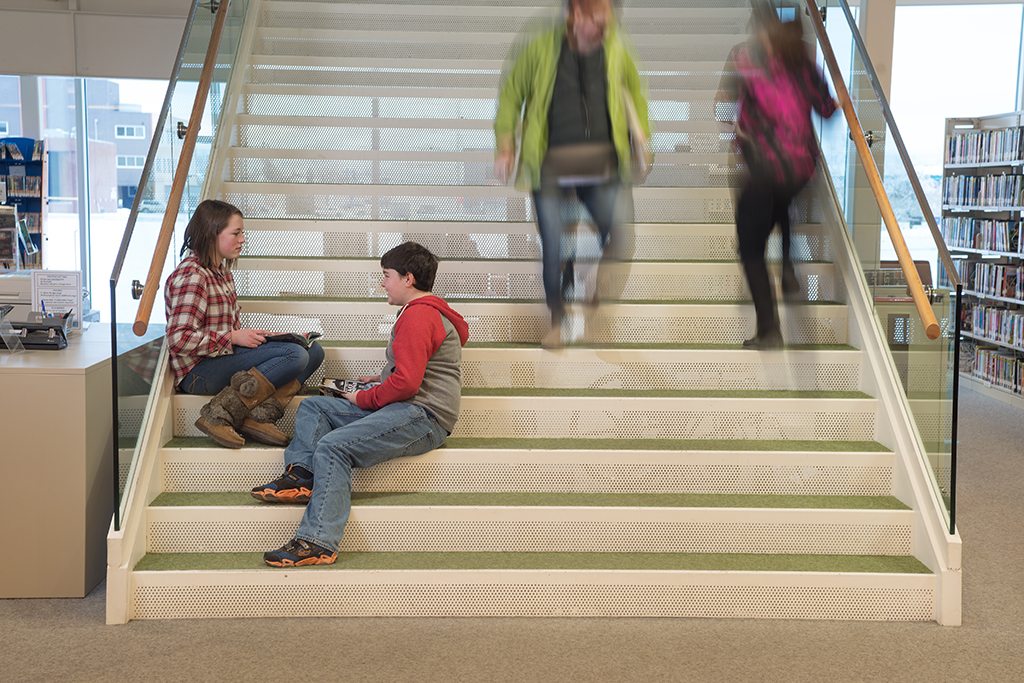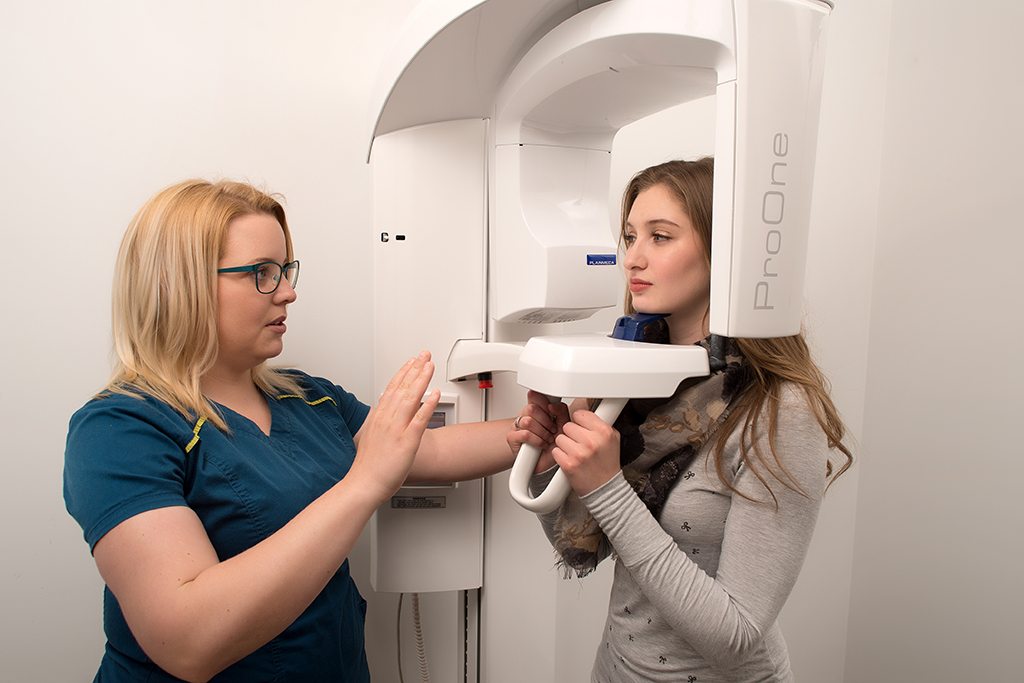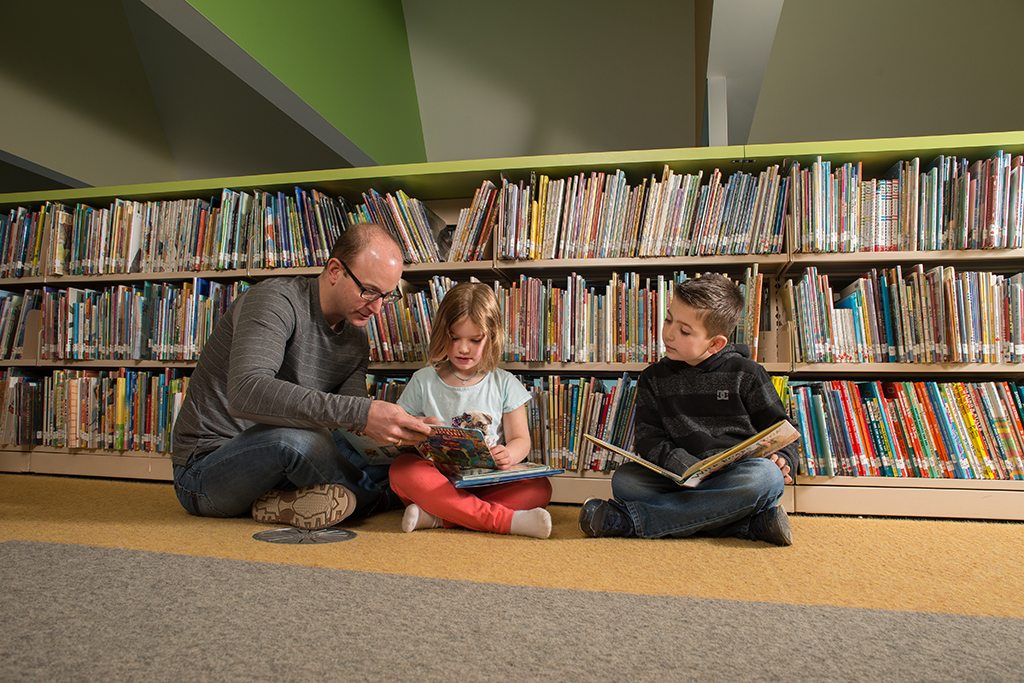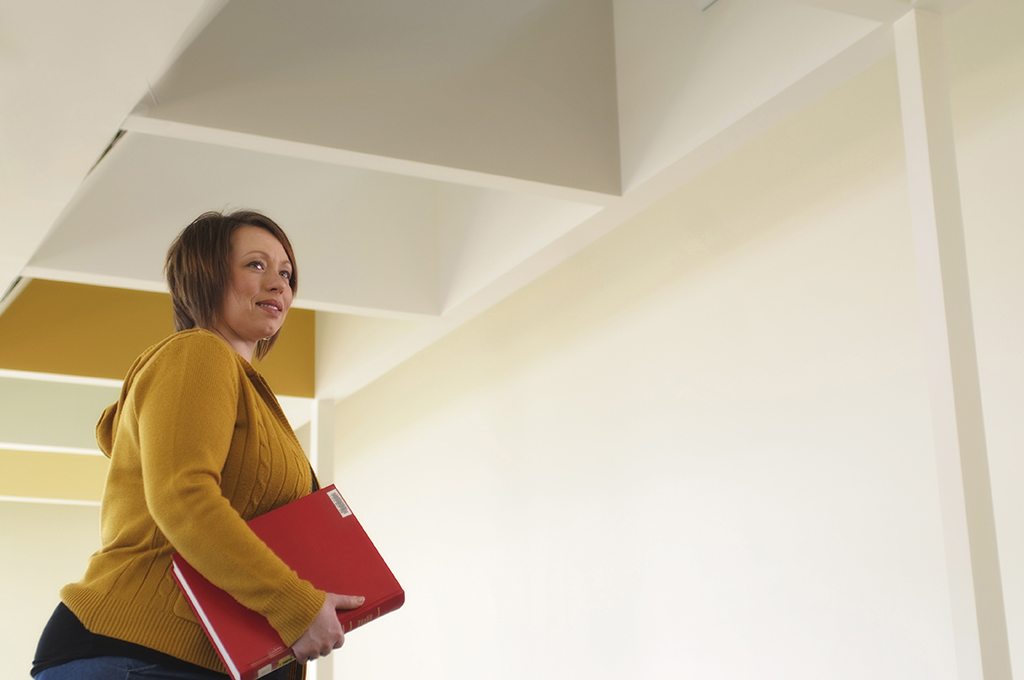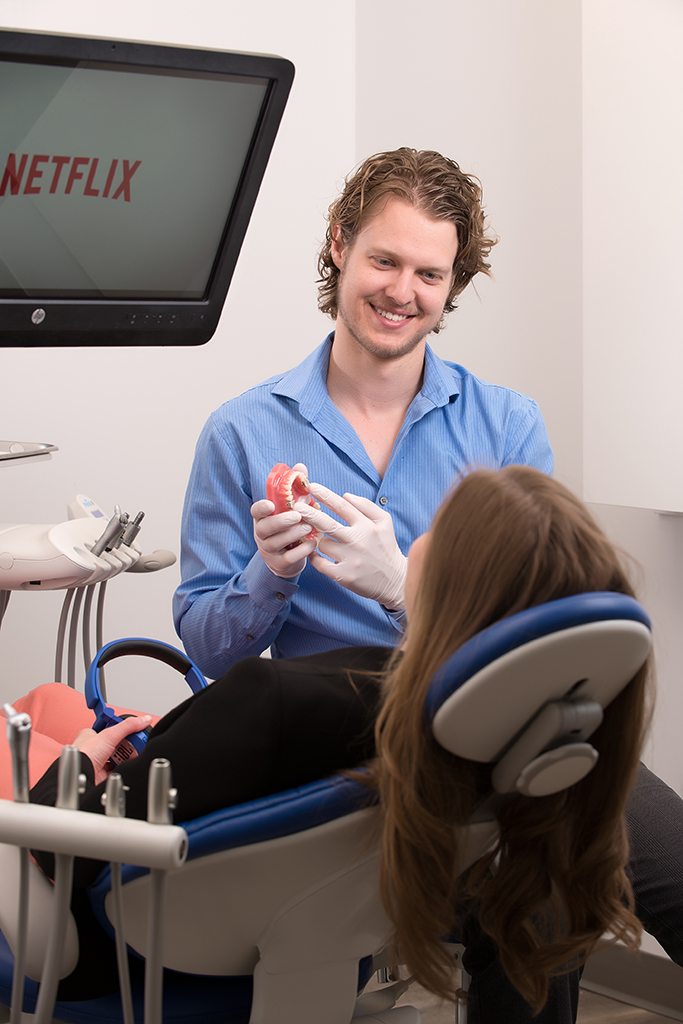 We'd love to hear from you.
[wpdevart_facebook_comment curent_url="https://www.ramsaywinsor.com/info/faq/" title_text="" order_type="social" title_text_color="#000000" title_text_font_size="22" title_text_font_famely="monospace" title_text_position="left" width="100%" bg_color="#d4d4d4" animation_effect="random" count_of_comments="2" ]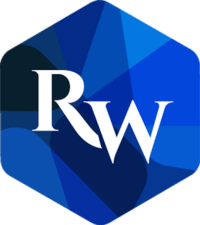 9933 79 Ave
Grande Prairie, AB
T8V-3S3
Let us handle your next project.