Google 360 Business Tours
The way of the future is embracing technology and what it can do for you. Show your customers your store without them ever having to leave the comfort of their own home. Having a 360 Tour also highly increases your online visibility.
Boost your online presence.
We'd love to hear from you.
[wpdevart_facebook_comment curent_url="https://www.ramsaywinsor.com/portfolio/commercial-photography/google360/" title_text="" order_type="social" title_text_color="#000000" title_text_font_size="22" title_text_font_famely="monospace" title_text_position="left" width="100%" bg_color="#d4d4d4" animation_effect="random" count_of_comments="2" ]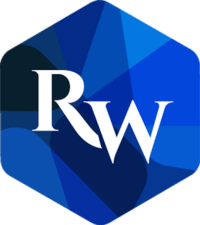 9933 79 Ave
Grande Prairie, AB
T8V-3S3
Let us handle your next project.