Using industrial photography to showcase your company or corporation to permit the potential client to see what services that you offer and what makes you different from your competitors. We are fully insured and H2S certified permitting us to work on any lease site.
We'd love to hear from you.
[wpdevart_facebook_comment curent_url="https://www.ramsaywinsor.com/portfolio/industrial-photography/" title_text="" order_type="social" title_text_color="#000000" title_text_font_size="22" title_text_font_famely="monospace" title_text_position="left" width="100%" bg_color="#d4d4d4" animation_effect="random" count_of_comments="2" ]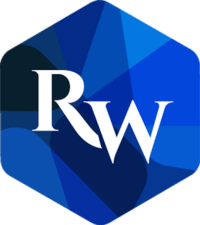 9933 79 Ave
Grande Prairie, AB
T8V-3S3
Let us handle your next project.