Industrial Manufacturing Photography
Your customers love to know how your product is made. Showing them your process, and your people at work is a great way to market your business. Make sure you have the best images to show them. We're Grande Prairie's most experienced Commercial and Industrial Manufacturing Photography team. Let us handle your next project.
Talented photographer. Professional, accommodating, and a pleasure to work with. Would definitely recommend.
Michelle Peppard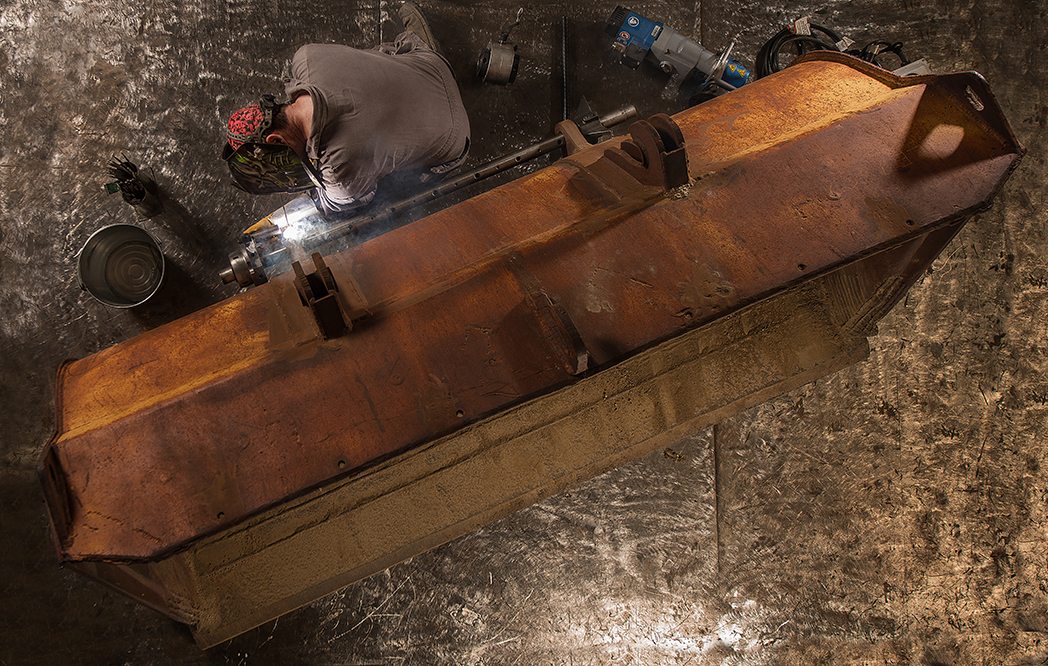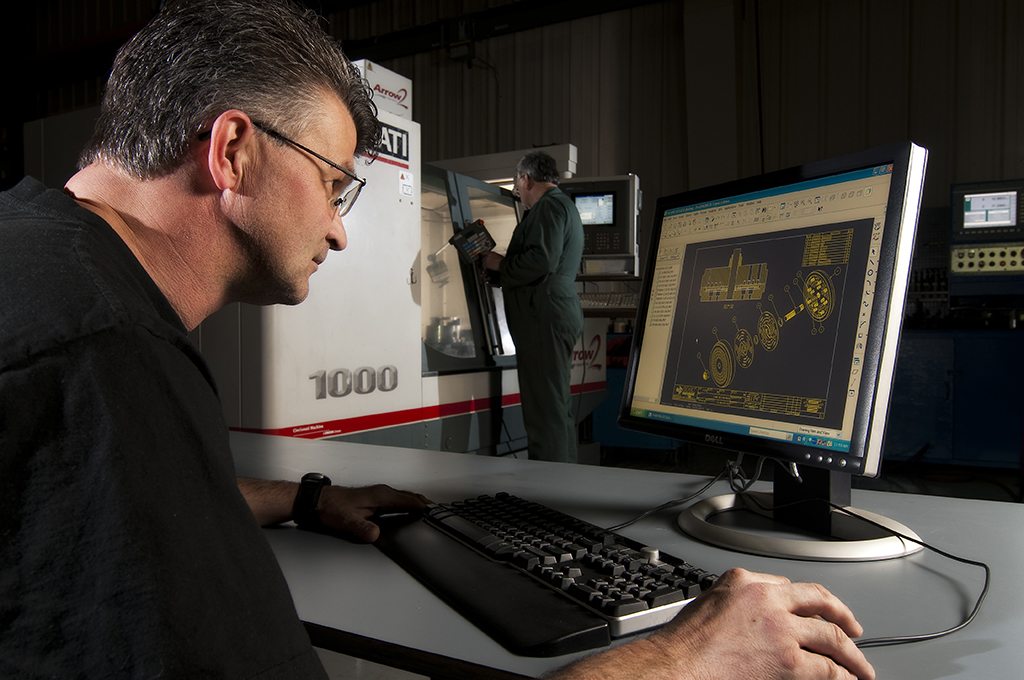 Showcase your work today.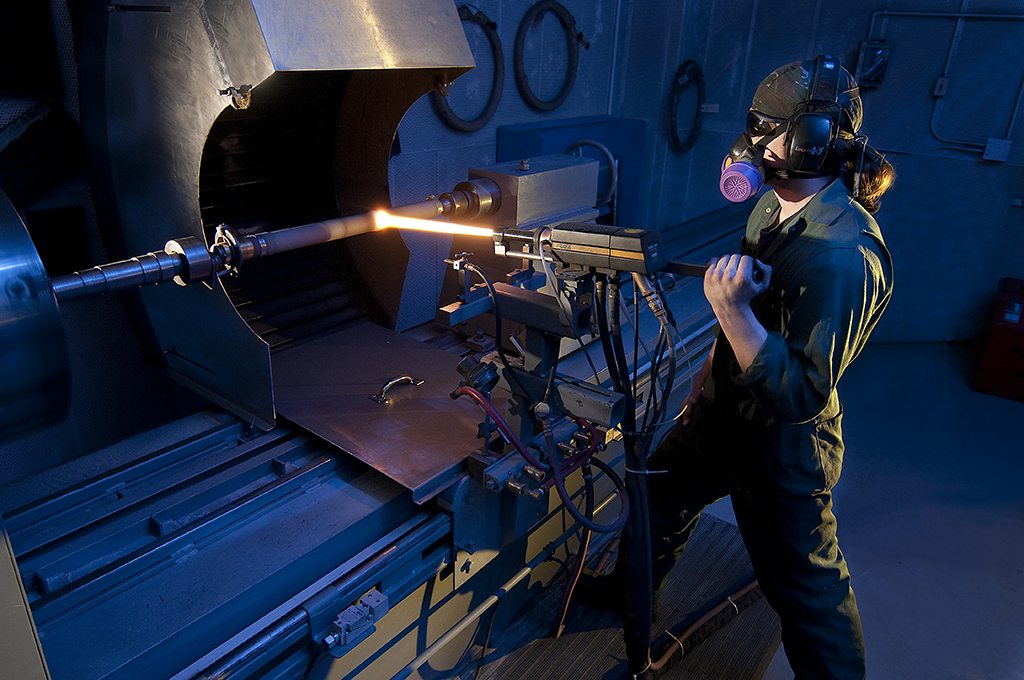 We'd love to hear from you.
[wpdevart_facebook_comment curent_url="https://www.ramsaywinsor.com/portfolio/industrial-photography/manufacturing/" title_text="" order_type="social" title_text_color="#000000" title_text_font_size="22" title_text_font_famely="monospace" title_text_position="left" width="100%" bg_color="#d4d4d4" animation_effect="random" count_of_comments="2" ]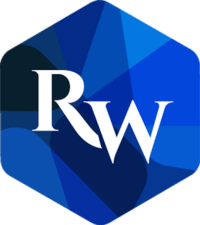 9933 79 Ave
Grande Prairie, AB
T8V-3S3
Let us handle your next project.