Getting the word out there is one of the hardest parts of starting a business in the Oilfield. What better way to do it than with some high-quality photos that stand out and catch your customer's attention. Your professional image is part of your business's branding. Stand out from the crowd. Let us handle your photography.
I have dealt with this company several times in the past and they are phenomenal!!! The quality is top notch and their professionalism is hard to beat. They are fun, friendly, accommodating and all around GREAT company. Looking forward to working with them again in the near future.
M. Duda
Take your photography into overdrive.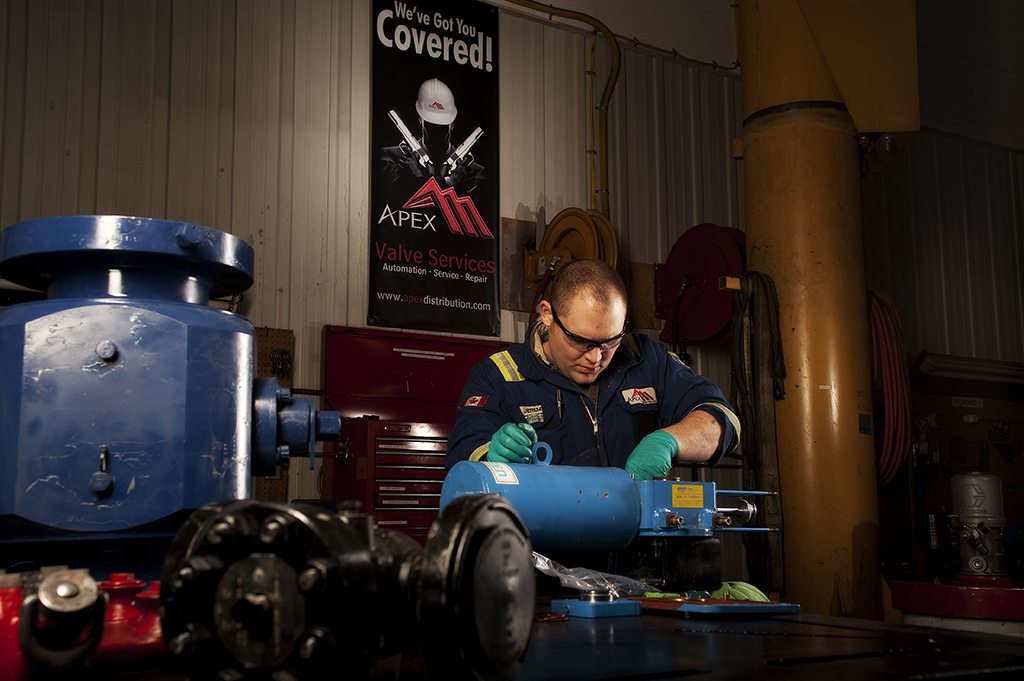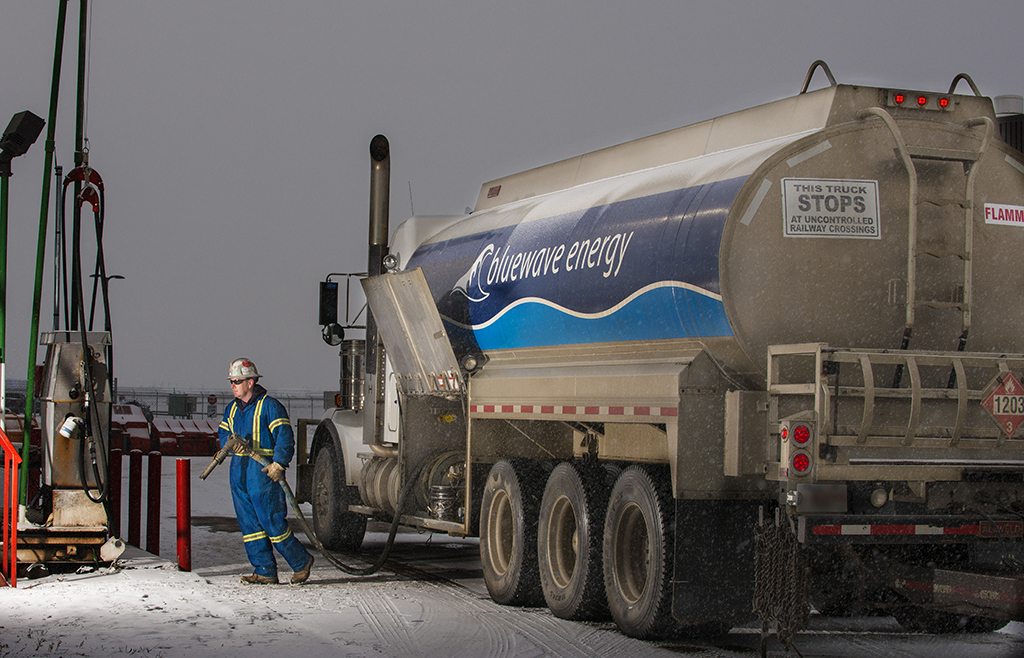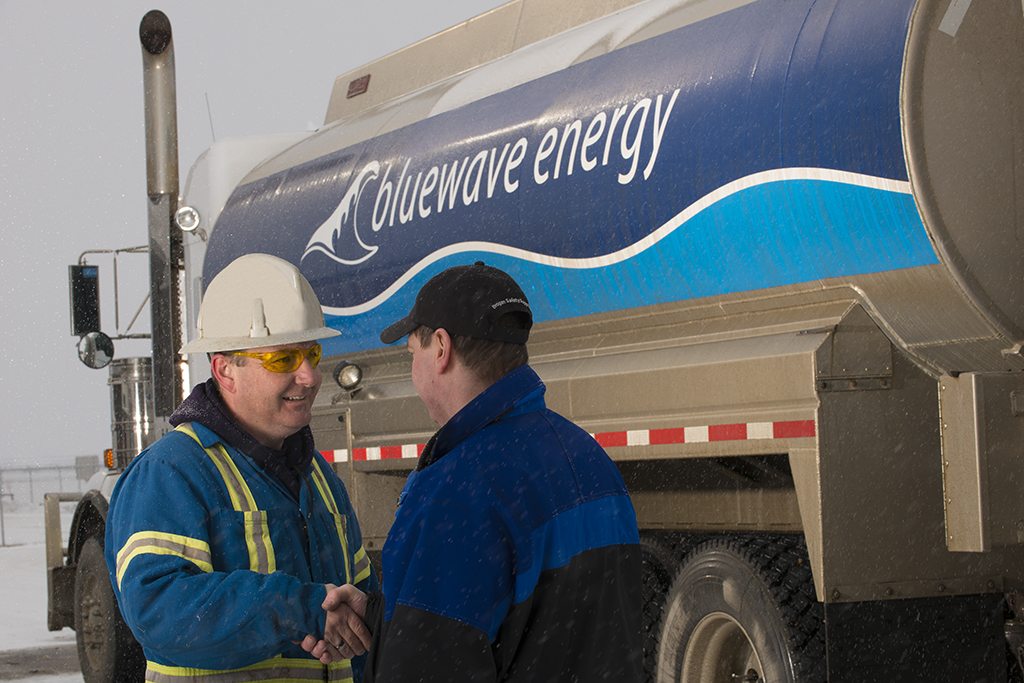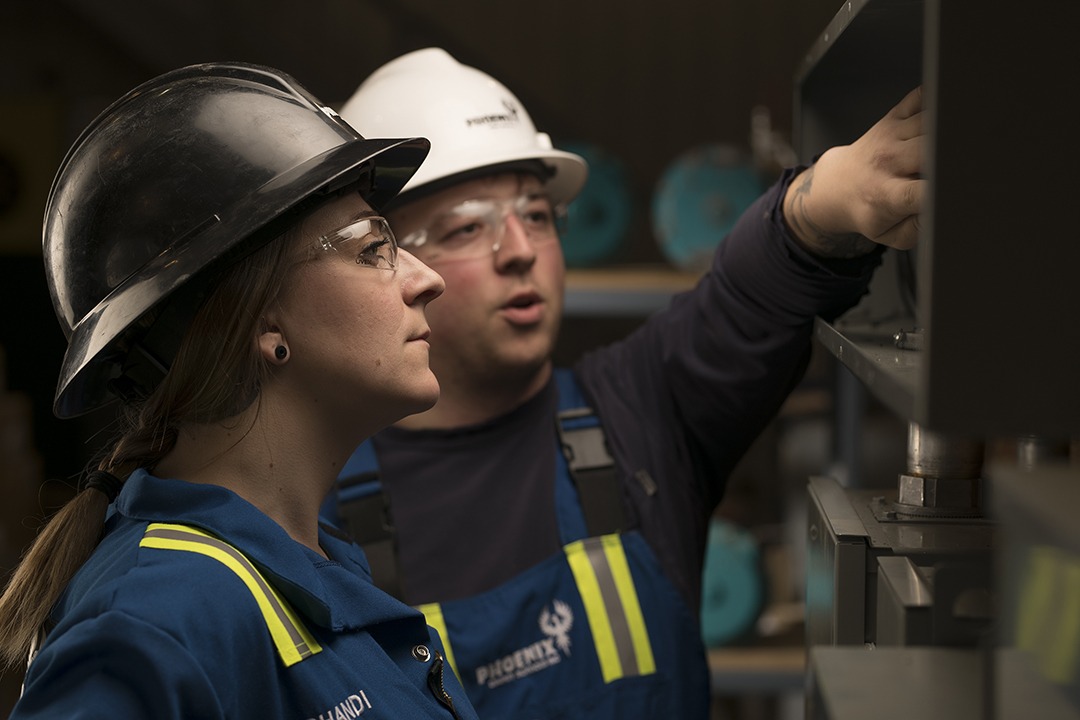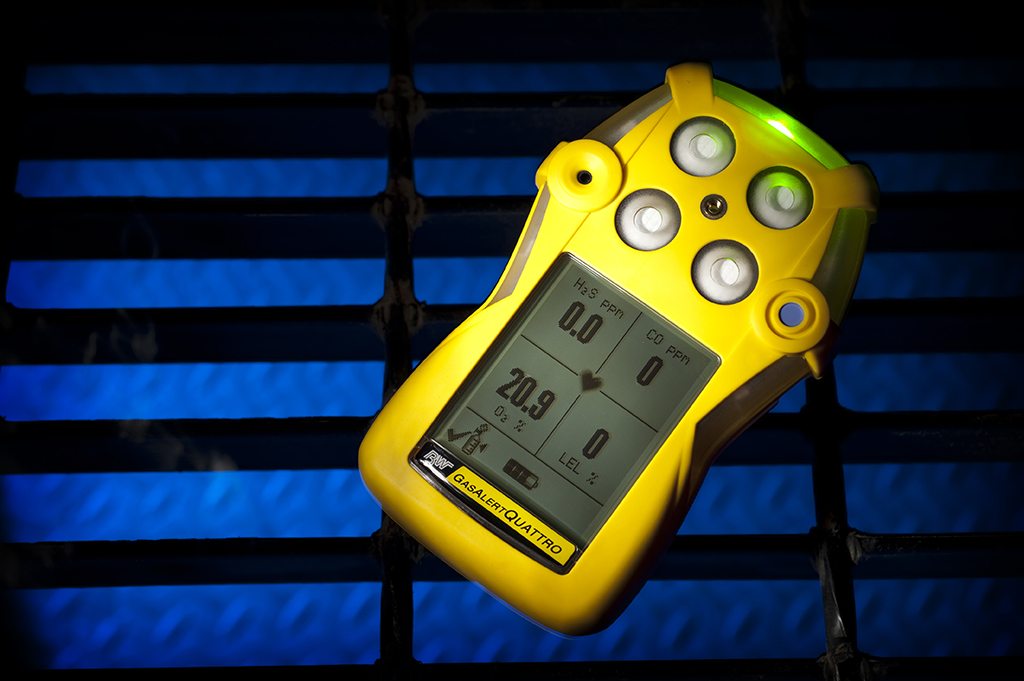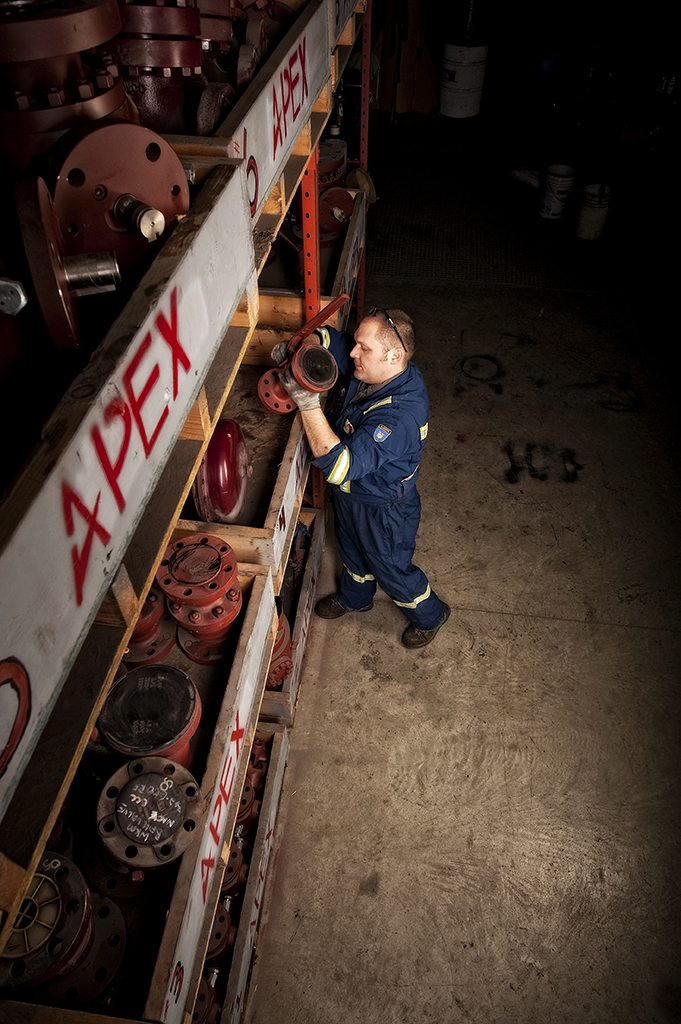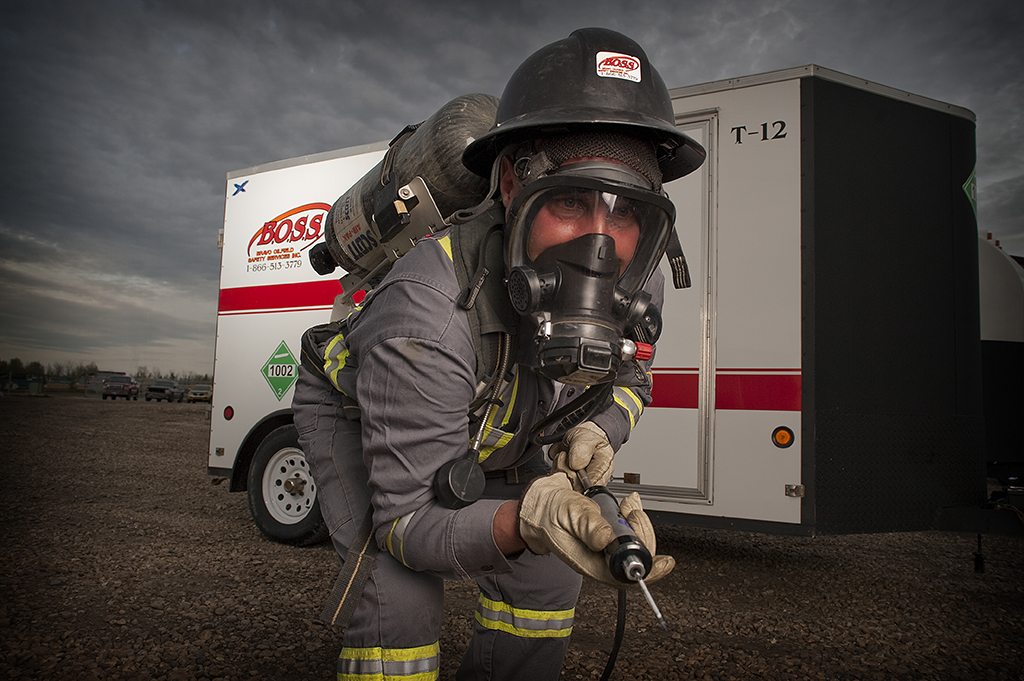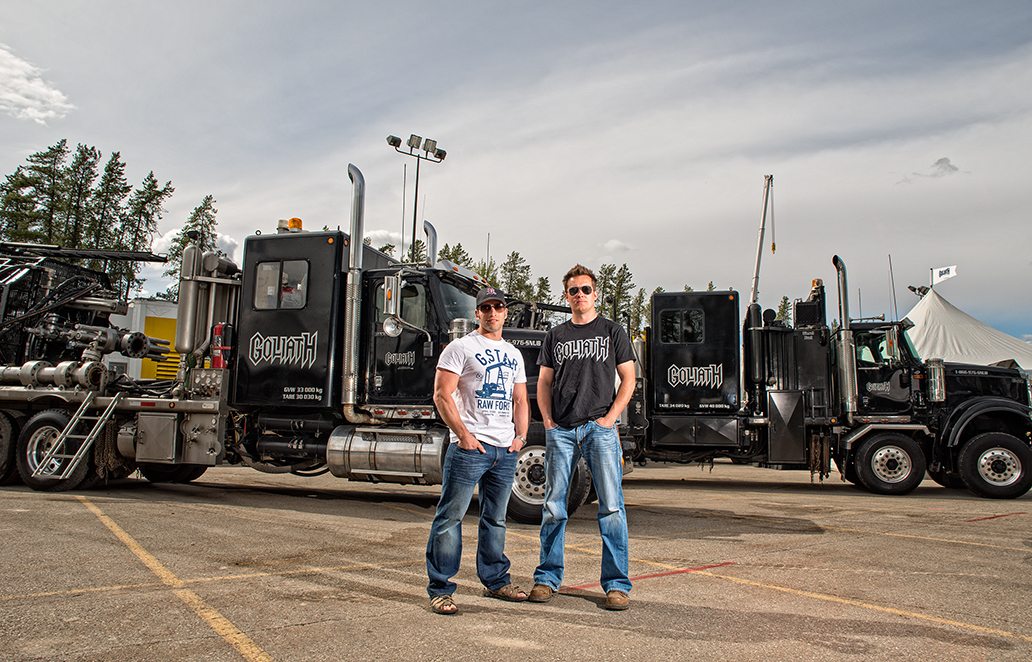 We'd love to hear from you.
[wpdevart_facebook_comment curent_url="https://www.ramsaywinsor.com/portfolio/industrial-photography/oilfield/" title_text="" order_type="social" title_text_color="#000000" title_text_font_size="22" title_text_font_famely="monospace" title_text_position="left" width="100%" bg_color="#d4d4d4" animation_effect="random" count_of_comments="2" ]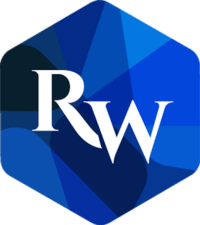 9933 79 Ave
Grande Prairie, AB
T8V-3S3
Let us handle your next project.