Using portrait photography to brand your business is always a great idea. Employees are what makes your business run from day to day and are the face of your business. When clients meet the people that they have been introduced to on line it gives your client a feeling of familiarity breaking down barriers. Having the right methods is only a small part of the business. Having the right modern technology is a big player.
We'd love to hear from you.
[wpdevart_facebook_comment curent_url="https://www.ramsaywinsor.com/portfolio/portrait-photography/" title_text="" order_type="social" title_text_color="#000000" title_text_font_size="22" title_text_font_famely="monospace" title_text_position="left" width="100%" bg_color="#d4d4d4" animation_effect="random" count_of_comments="2" ]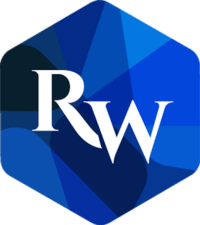 9933 79 Ave
Grande Prairie, AB
T8V-3S3
Let us handle your next project.