Real Estate Photography
Is the photographing of buildings and similar structures that are both aesthetically pleasing and accurate representations of their subjects. Real Estate Photography experts are usually skilled in the use of specialized techniques and equipment. These trade secrets allow us to create and develop a product that enhances user experience and emanates professionalism. At Ramsay & Winsor Photography, it is our dedication to professionalism that you'll notice first. Let us handle your next project.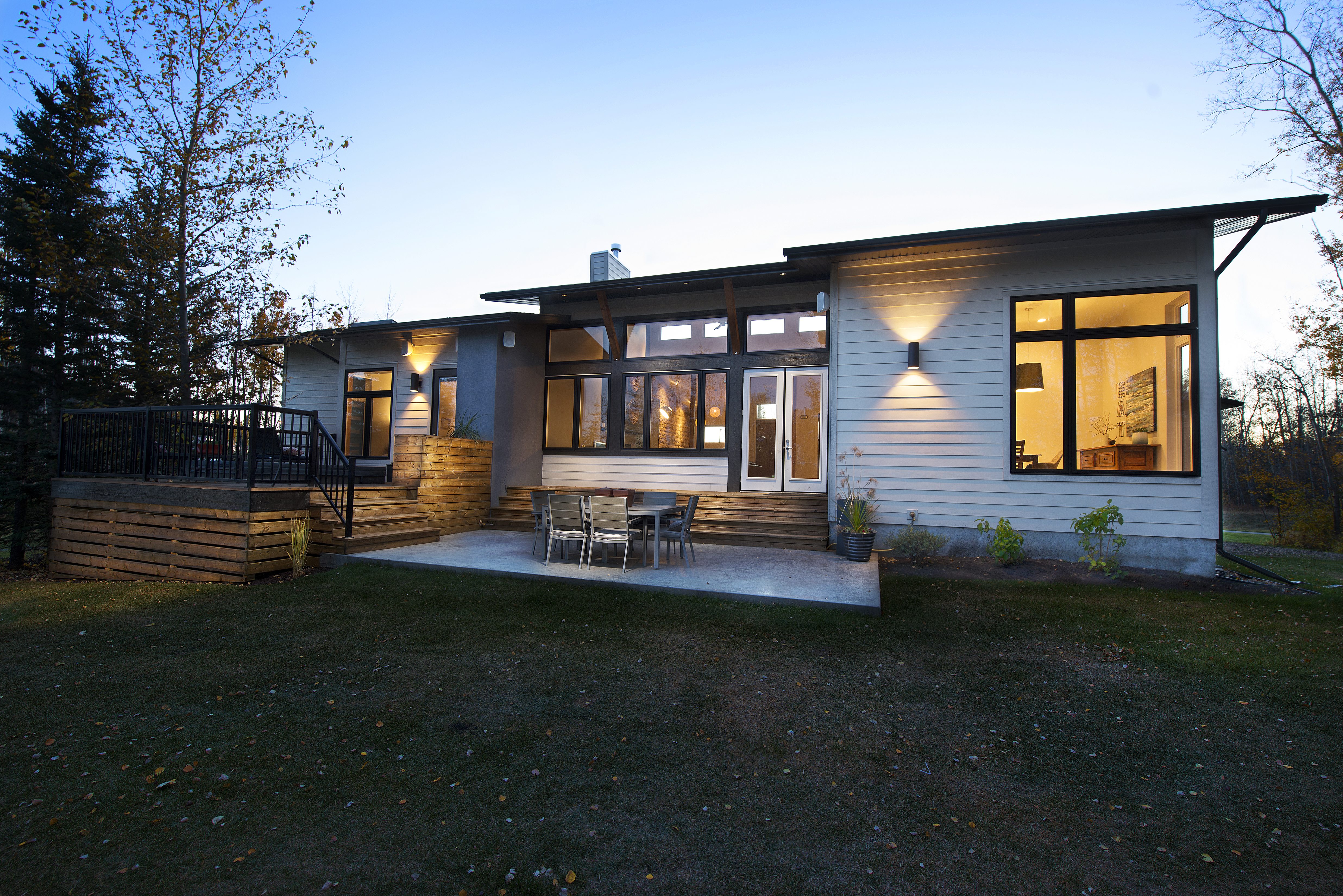 Enhance your image today.
Get started now.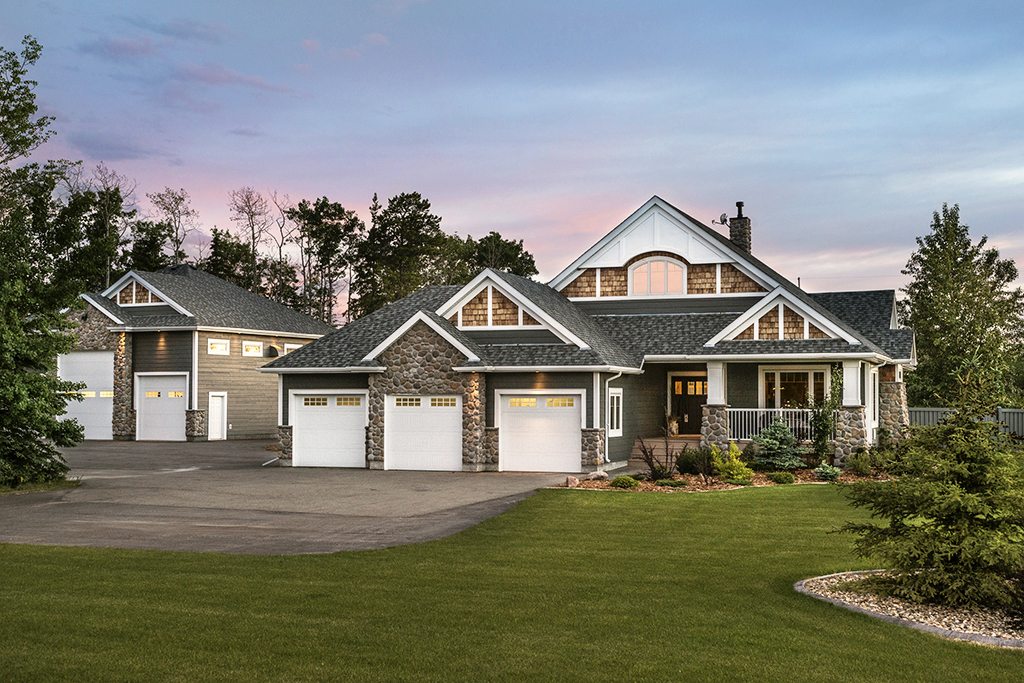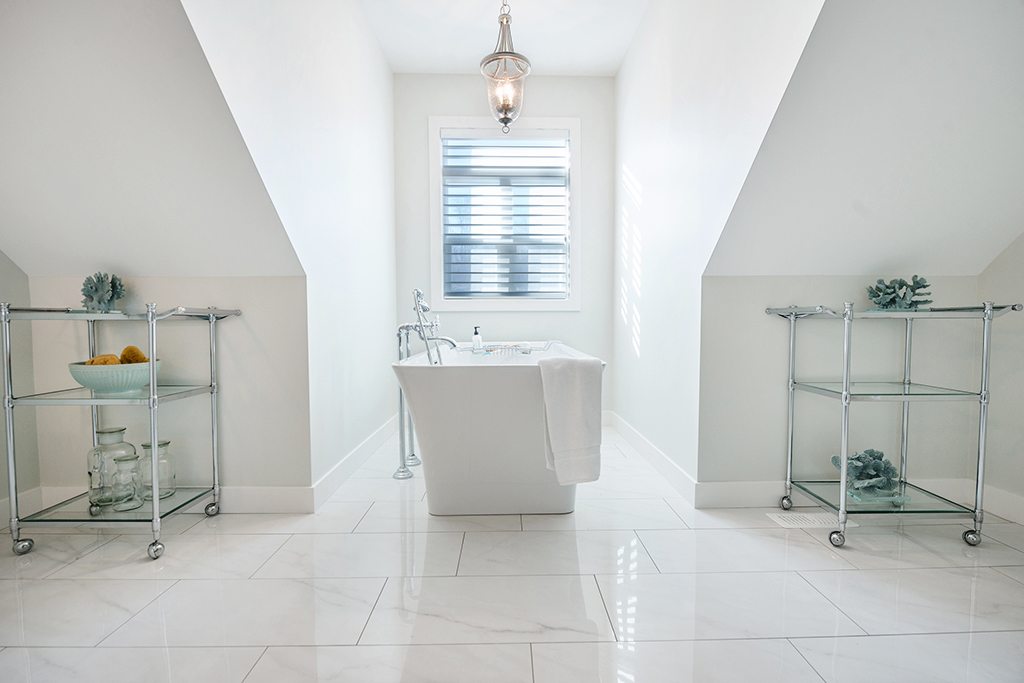 We'd love to hear from you.
[wpdevart_facebook_comment curent_url="https://www.ramsaywinsor.com/portfolio/architectural-photography/" title_text="" order_type="social" title_text_color="#000000" title_text_font_size="22" title_text_font_famely="monospace" title_text_position="left" width="100%" bg_color="#d4d4d4" animation_effect="random" count_of_comments="2" ]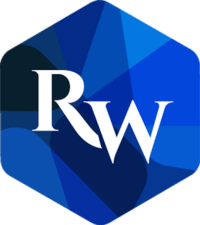 9933 79 Ave
Grande Prairie, AB
T8V-3S3
Let us handle your next project.